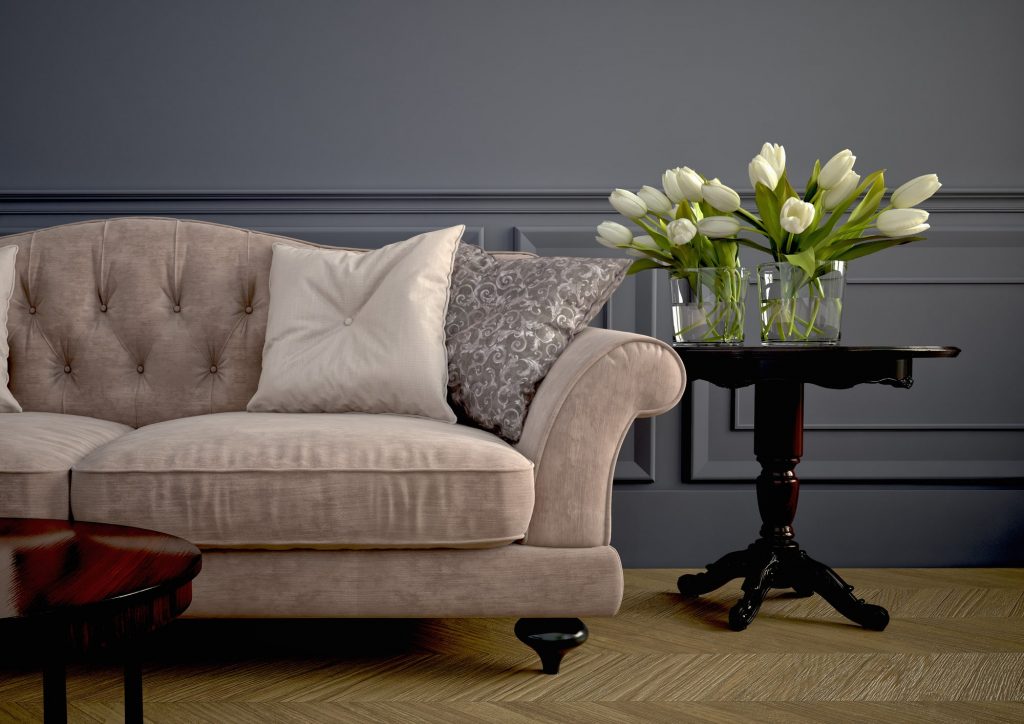 The truth is that buying new furniture is an expensive task. When you want to buy new furniture, you would want to get a new set for each room. Sometimes the store may not have all the requirements you need. That is why we provide the upholstery and reupholstery services to reduce your budget for getting new furniture.
When you want to upgrade your living room, buying new furniture is not the only option. You can contact us for upholstery and reupholstery services. You will end up saving a huge amount of money that you can use to buy other items for home décor. If you bought your furniture a few years ago, you are a good candidate for upholstery and reupholstery services.
Here at Singapore Upholstery, we offer services such as sofa upholstery, furniture upholstery, and custom upholstery.
During the sofa upholstery process, we first make sure that the structure of the old furniture is in good condition. If it is weak, our staffs will make possible adjustments to ensure that it can support the new design and materials. The old design can be completely ripped and a new design is built depending on what you want to achieve. The process involves the use of new fabric and synthetic materials to make cushions and paddings.
Sofa upholstery includes services such as custom made sofa, leather sofa upholstery repair, sofa upholstery fabric, and sofa upholstery repair. Repairs and inevitable because after using a sofa for long, it wears and tears. To bring it back alive and fresh, you need the sofa upholstery services.
Custom made sofa upholstery is highly beneficial because it reduces the hustle of searching for that perfect sofa. Anytime you shop you can like a fabric but dislike the design and vice versa. To reduce this struggle, hire us today so that we can customize a sofa that meets your need and home décor.
 Leather sofa upholstery repair, sofa upholstery fabric, and sofa upholstery repair services are important. After using your leather sofa for many years it can wear out and become dull. Buying a new set of leather seats can be expensive. Therefore, you can repair the existing one. Our team will repair the padding and install a new leather cover for your seats. In addition, sofas that have other types of fabric can also be upgraded through repair. We have all the material and equipment needed to make this task complete. Our staffs are also highly training to perform these sofa upholstery services and achieve excellence.
Furniture upholstery allows you to choose the fabric design, padding material, and cushion materials. After using furniture for many years, the padding and the fabric wear out. Consequently, if you want to do a makeover of your furniture, you need not to buy new ones. Furniture upholstery services will help you get the best design and the fabric colors that you prefer. We are here to make your home furniture look better than how you bought them.
Furniture upholstery services include Chair Upholstery, Couch Upholstery, Cushion Upholstery, Dining Chair Upholstery, Upholstery Covers, Upholstery Foam, Antique Furniture Restoration, Booth Seating Repair & Reupholstery, Theatre Seat Reupholstery, and Restoration & Repair. All these furniture upholstery services are customized to meet the needs of different customers. For instance, theater seat reupholstery will need different materials and fabrics as compared to the couch or chair upholstery.
We provide furniture upholstery for both domestic and commercial furniture. Upholstery foam services are needed for all furniture because foams are an essential part of chairs and couches. Without the foam and padding, you will be sitting on the seat structure and it is less comfortable. Furniture in commercial spaces tends to have stronger fabrics because they are being used by many people. Wear and tear will be higher than of those in a domestic set up. Antique Restoration and repair services are readily available in our company. Our team members are highly skilled in doing upholstery services for your furniture.
We provide booth seating repair and reupholstery service to renew those seats and help you get the design that you need. Shopping for new seats can be hectic and costly. This is why we encourage our clients to consider furniture upholstery and reupholstery services.
Are you wondering what to do with old furniture that has been sitting in your room for many years? Are you considering throwing it away because it is no longer appealing to the eyes? If this sounds like you, then custom upholstery is a good option for you.
Custom upholstery involves giving the old furniture a new look and design. This makes the seat appear more attractive and neat. Customization involves transforming the old couch into a completely new design. This will allow you to feel more comfortable when using it and it will improve the appearance of the living room. Our skilled staffs will help you choose the best fabric and foam that will serve you for many years.
Our custom upholstery services include Bed Headboard Upholstery, Boat Upholstery, Contract Furniture, Dental Chair Upholstery, Massage Chair Upholstery, Marine Upholstery, Office Chairs upholstery, and re-upholstery Services. These custom upholstery services are important in making sure that your businesses run smoothly and that you maintain customers. For boat and marine upholstery, we ensure that we use waterproof material to protect the furniture from water seepage. Water accelerates rotting and can damage furniture within a very short period. We take care of commercial needs like dental chairs, massage chairs, office chairs, and contract furniture. Seats in these sectors are highly vulnerable to wear and tear because they are used by many people. Our skilled staffs will know the best materials to use during upholstering to make sure that the seats last long.
Re-upholstery services help to maintain and repair upholstered furniture. Instead of waiting until the furniture is worn out, you can do re-upholstery services to maintain the furniture in good condition.
Furniture is a great investment for both homes and commercial businesses. Contact us today for the upholstery and re-upholstery services.