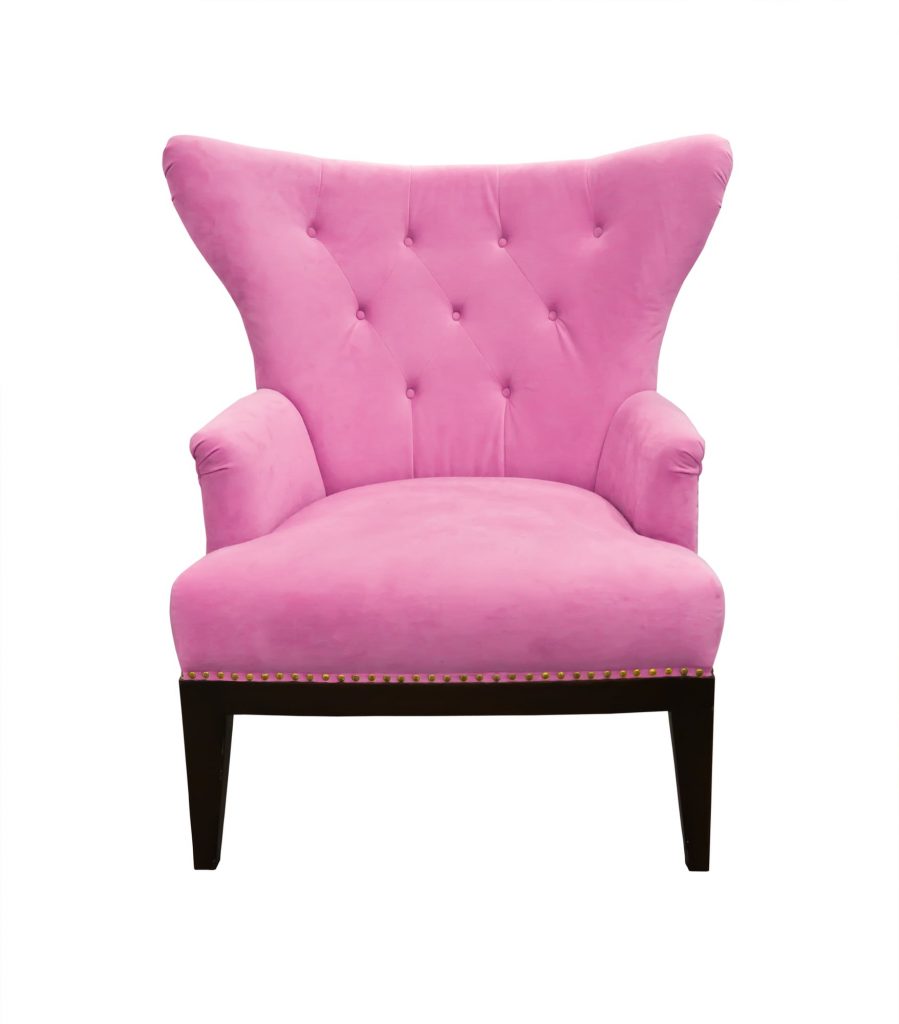 Chair upholstery includes padding, replacing springs, and installing new fabrics. Over the years, chair designs and styles have been changing over time. To get a modern chair look, you will need chair upholstery services or buy new chairs. Buying new chairs can be more expensive as compared to chair upholstery. This service helps to increase the lifespan of the chair as you achieve new chair styles and designs. Chair upholstery boosts the ambiance of the interior décor and makes the rooms lively. Chair upholstery can be done for domestic or commercial purposes.
Upholstery is a high skill job that we offer at Singapore Upholstery. Our experienced technicians can work on leather chairs as well as other types of fabrics. The advantage of chair upholstery is that you get to choose the padding materials, chair design, and the fabric of the chair.
What you need to know about chair upholstery
Total Cost
You need to find out the total cost of the chair upholstery before settling for the upholstery service. You can know the cost of getting in touch with the upholstery service provider. This will help to know whether the upholstery will be cheaper than buying new chairs. For a commercial project like theater seat upholstery, chair upholstery will be cheaper. Also, upholstering dining and living room chairs are cost-effective. Buying a new set of chairs is expensive and time consuming. You can contact us, Singapore Upholstery, to get your quotation today.
Assessment
You will need to hire an upholstery technician to assess the quality and stability of the chairs. It is important to know the stability quality to decide whether upholstery is a good option or you will need to buy a new set of chairs. Not all chairs are suitable for upholstery. It is important to conduct an assessment first before settling for chair upholstery. If the structure is intact, you are close to having a chair upholstery service.
How many Chairs
Do you want to do one chair upholstery or you have several chairs? Once chair upholstery can be expensive as compared to when repairing several chairs. The many they are, the more discount price you will get. You can decide to change the living room and the dining chairs. On the other hand, for commercial chairs, the price rates reduce with the number of chairs. The more they are, the more affordable the service becomes.
Padding Material
The padding material determines how cosy and comfortable you feel when you seat on a chair. After using a chair for many years, the padding material flattens and becomes uncomfortable. Instead of throwing away the chair, consider chair upholstery. Our staffs at Singapore Upholstery will help you choose the best padding material that is suitable for your chair. The padding material is fitted tightly so that the siting can be comfortable. Paddings that are loose make chairs uncomfortable.
Fabric Material
The fabric material is an important factor to consider. It will determine the final outlook of the chair and improves the home décor. Bright fabrics will lighten up the room and are highly recommended for living rooms. However, if you have children and pets, you may consider dull colors because they hide dirt. Bright colors attract dirt quickly than dull colors. Regular vacuuming is necessary to keep the chairs clean and to eliminate dust mites and odor. For leather fabrics, you will need extra care and maintenance as compared to other fabrics.
Another thing to consider with the fabric material is whether you want it plain or flowery. This will depend on the interior décor theme that you would like to achieve. You can also decide to mix different colors as well.
Flexibility
Chair upholstery is flexible because you get to customize each chair according to your preference. Chair reupholstery is also possible. After upholstery and you still need a few changes after several months of years, reupholstery can be done. You do not have to worry about the designs and chair styles because it can be changed according to your preference. In case of any damages, the chair can be repaired.
Chair upholstery service is near you than before. Contact us today to get a quotation and assessment services to determine the eligibility of the chairs for upholstery.