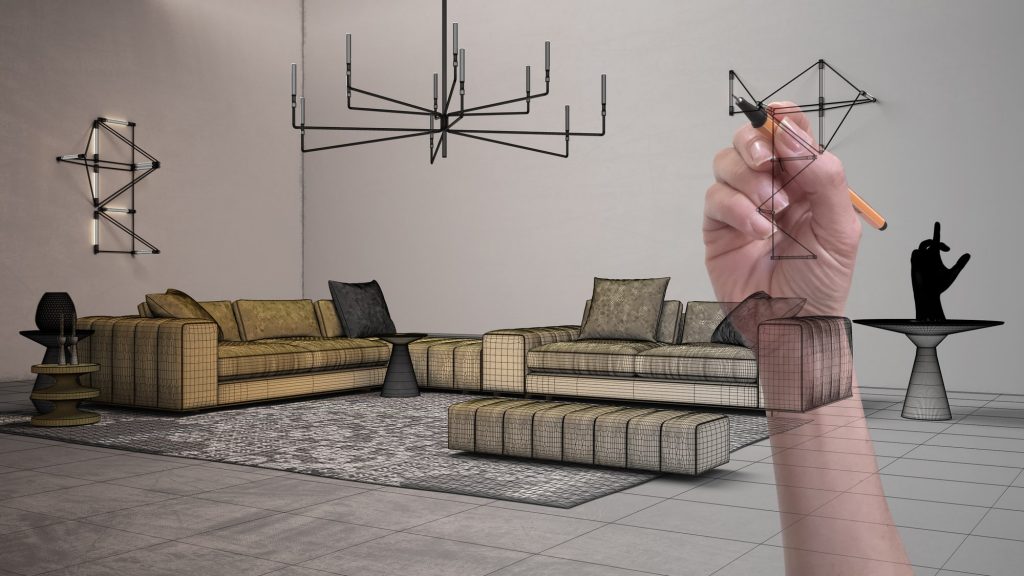 The demand for the custom made sofa has been on the rise because of how convenient it has been to get a well-fitting sofa set. A custom made sofa order allows you to decide the measurements, fabric types, and the design that will fit your living room or available office space. Already made sofa have disadvantages such as, it may be big or small for the available space, the fabric may not be what you want, and the design may not be exactly what you need. Instead of compromising any of these factors, it is important to have a custom made sofa that will fit all your needs.
Here at Singapore Upholstery, we provide you with the opportunity to design a sofa that is perfect for your living or office space.
Reasons why you need to consider a Custom Made Sofa
Customized just for you
If you have been looking for a piece of unique furniture that is just for you, your search has come to an end because we provide custom made sofa service. To find something almost perfect for your living can be impossible when shopping in already made sofa stores. With this custom made sofa service, you have the freedom of choosing the design and size that will fit your available space. You will also get a unique sofa set that will make you feel satisfied.
Quality
Custom made sofa are more likely to be of high quality as compared to others. This is because you will choose the fabric and the padding material to be used. So you will focus on having a quality and convenient sofa rather than just shopping without knowing the materials being used. In Singapore Upholstery, you get what you pay for and we do not compromise on quality. We focus on providing exactly what you need and we choose the best quality of the upholstery materials.
Flexible
It is easy to upholster a custom made sofa. This gives a chance to customize the sofa when you want to achieve a new look. Especially when the custom made sofa was made by our professionals. Reupholstering becomes easy and affordable. Our professionals will assist you in choosing the best padding and fabric to have a quality sofa.
Environmentally friendly
We aim at making custom made sofa with environmentally friendly materials just in case it ends up in the landfill. After using the sofa for many years, one may consider disposing of them. To take care of our environment, we use materials that can decompose. Also, the materials are home friendly such as they do not emit any toxic gases, especially the foam. We comply with laws regarding the sofa fabrics and foams to take care of the environment.
Investment
Furniture is a huge investment for every homeowner and as the business sector as well. You would want to invest in a sofa that will serve you for many years without thinking of going back to the market. We work with our customers to help them choose the best design that will fit your available space. We also guide our clients on choosing quality products such as the foam and the fabric. It is our goal that our clients get the best service and satisfactory sofa for your living room or office space.
Perfect
If there is one thing that most homeowners do not like, is having a sofa that does not fit the living space. It can either be big or small for the house. Instead of worrying about this, you can contact us and we can come to measure the dimensions in your house. This will help us design a sofa that will perfectly fit the living room. You will also choose the perfect design that you want to complete your home decor.
As you decide on the perfect sofa, you also get a functionality advantage. Different sofas have different functionalities. Since the sofa will be tailored according to your specifications, you can create cabinets for storage or have lights installed.
Contact us today and place your order for the custom made sofa. Our professional upholsterers will get in touch with you and walk you through the entire process.